Hot Takes: What are your thoughts on Valentine's Day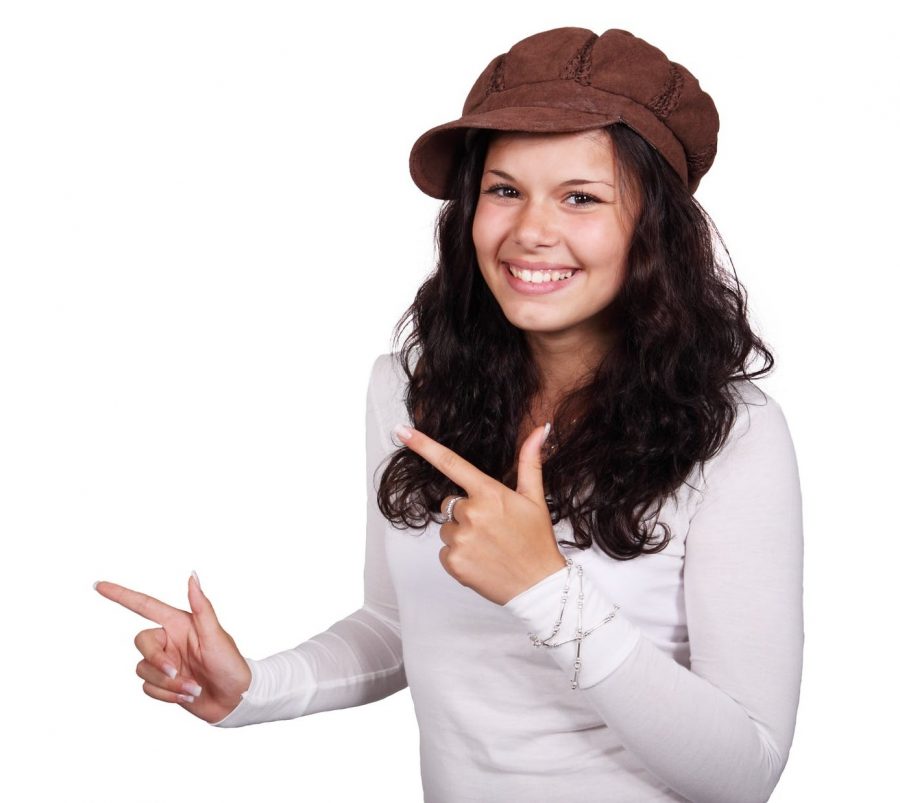 Intrepid reporters here at the Near True News have scavenged the halls in search of the most innovative perspectives on Februrary's favorite holiday: Here's how they responded:  
Janice Shapiro, self proclaimed "Gym bro": Why love when I could powerlift? #marriedtothegrind <3
Kyle Ortega, bass fisher: I got my girl Orca a bouquet of bigheaded carp. My love will eradicate this invasive species fr fr. 
Cupid: Around this time of year, I like to patrol instagram stories to reflect on the matches I've made. I'll be honest: not my best work. 
Couple infamous for making out in the middle of a high-Traffic hallway at 8AM on a Monday: [sloppy mouth sounds]
Hagrid Greeper, Groundskeeper: I actually enjoy this time of year. So many sophomores pick dandelions off the front lawn to give to their beloveds. Fewer weeds for me!
Two single, young teachers who have a weird sort of chemistry that people notice but avoid acknowledging: Why are you interviewing us? [they giggle and exchange discrete looks of infatuation].
Leave a Comment