What was your experience of the Spooky Scrounge?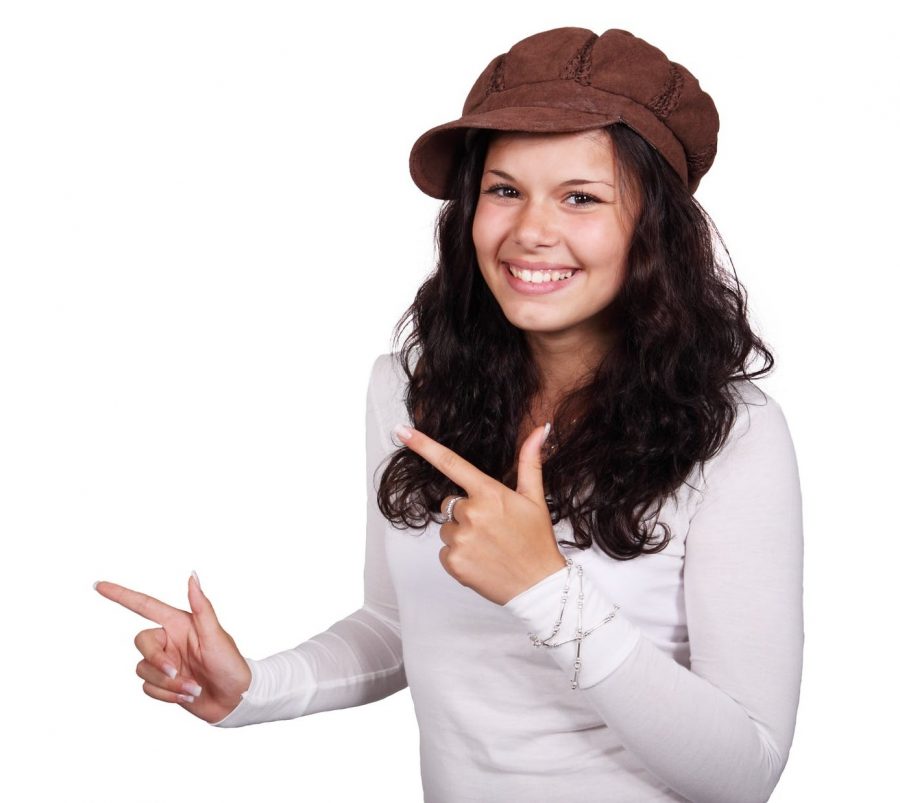 Although Thanksgiving is just behind us and the winter holidays are just around the corner, the New Trier News found that students still have Halloween on their minds. As a result, we asked students about their experiences with Spooky Scrounge. This is what they shared:
"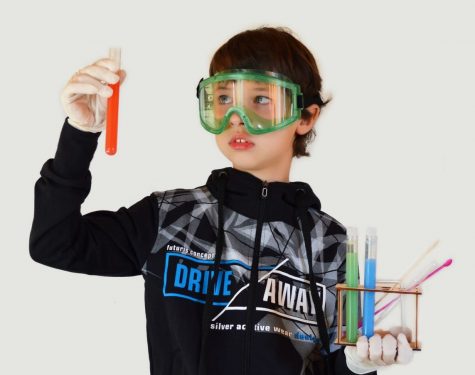 I wasn't scared until I looked at my selfie with Skully and noticed a herd of IGSS kids behind me. –Bradwell B, sulking senior
"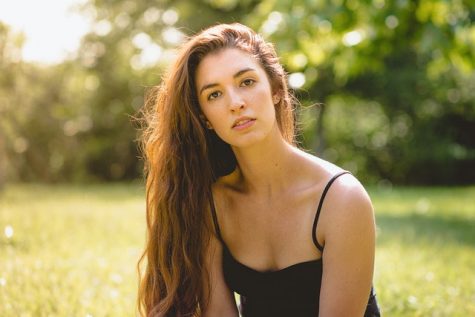 I loved it! I scored a few skulls and femur bones for my annual feast. – Krystal H, local cannibal
"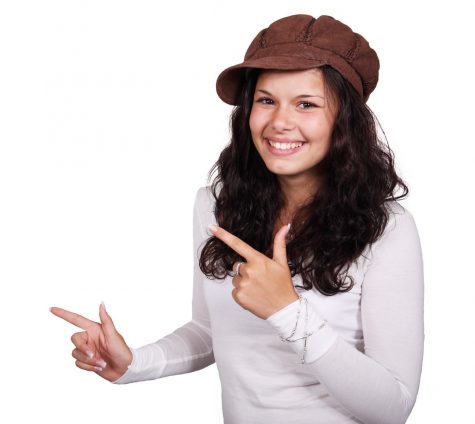 It was the most recognized I've ever felt! I won the pumpkin lookalike contest, so I finally have an achievement to list on my Common App. – Cindy M., heiress
"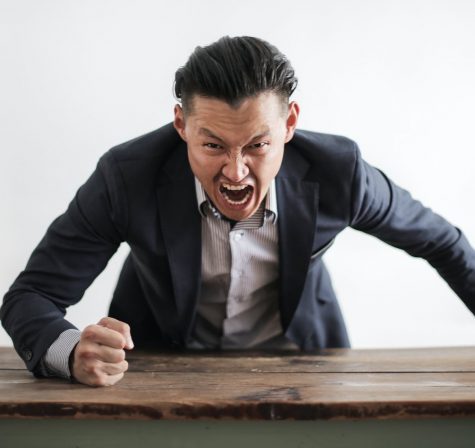 Everything seemed pretty normal until I witnessed classmates jamming out to the all-too-familiar CBAT opening tune. – Jon Z, TikTok addict
Leave a Comment
About the Writer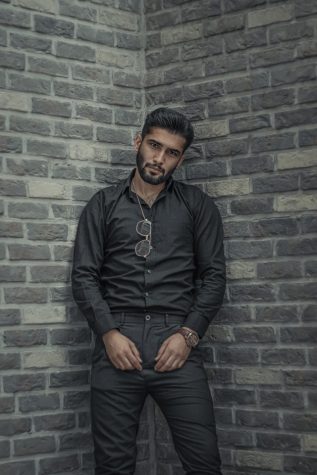 Riley K, pogo stick, unhinged door
Riley is a timid, ineffectual student who cannot make even the slightest effort to compose a staff profile or contribute a picture, and thus, here we are.