What's your favorite high school memory?
"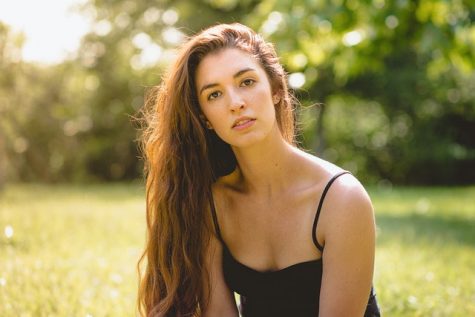 Falling in love with myself.
— Raquelle Narcícíst, Mayor's Mistress
"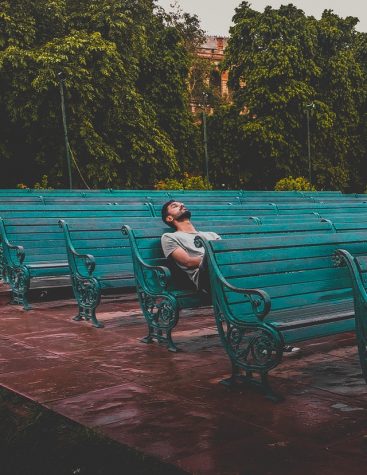 Hiding in the sewers to see if I can make friends.
— Joe Malonley, Makeup Artist
"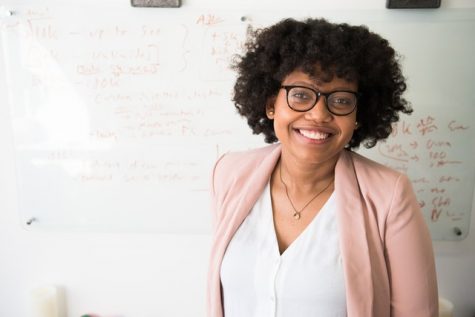 Using dried ketchup to hold my page in the Odyssey.
— Barbra Roberts, Bookmark Seller
"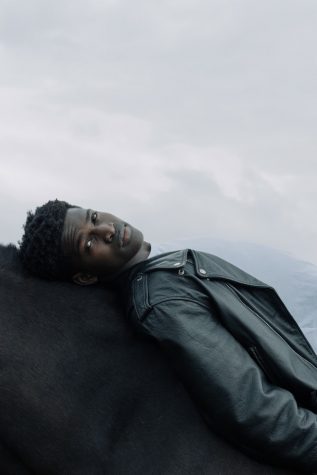 Eating my feelings in a McDonald's dumpster.
— Man Mustang, Guy Ferrari's heir.