What is the future of Globalism?
"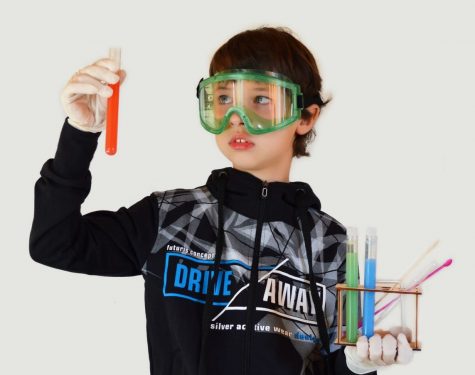 I love the globe man, those spinning things are so fun to play with.
— Phil K., Kinetic Wellness Enthusiast
"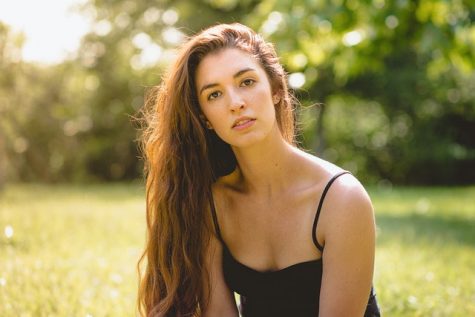 We are approaching a key moment in which global governments must weigh the consequences of increasingly interconnected trade. The race to the bottom has greatly benefitted transnational corporations, which will inevitably lobby to maintain the status quo. However, the rights of workers should not be ignored.
— Juliette G., Future Skeleton
"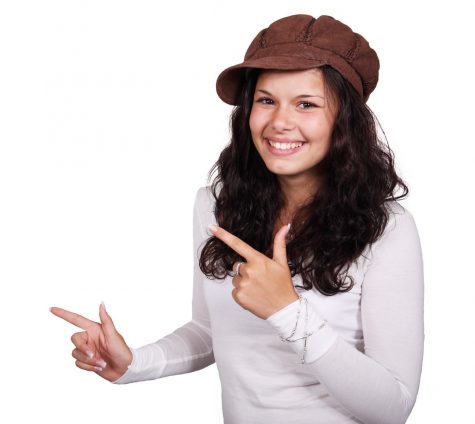 I love globalism, it's the reason that I can get great McDonalds no matter where in the world I am. Once, I went to Paris, got Starbucks every day, and bought a beret from Adidas. Isn't that so cool!
— Francine D., Amateur Grave-Robber
"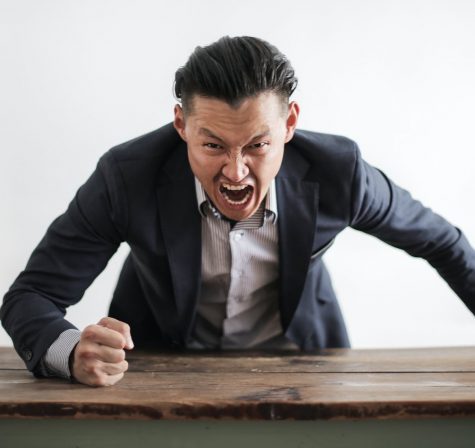 You know, if we legalized child labor in the United States we could increase productivity and lower the cost of goods.
— Dave M, Passionate Libertarian