Worst Classes at New Trier
Glass Art: We know it sounded cool, but a glob of potato-shaped glass is not art. You can't call everything a paperweight.
Intro to Business: Let's be honest, you don't need this. Dad's company is hiring you either way.
Outdoor Education: Can you really trust your classmates to belay you while scaling a cliff?
Dance at Dawn: Sunrise changes, but your start time doesn't?  Lame.
AP Calculus: This class is pretty derivative… 
English: Seriously? This is a class? Everyone knows in 20 years we'll all be speaking Portuguese.
Human Growth and Child Development: Absolutely useless. Look at yourself, you  turned out just fine.  
Chemistry: If you really want to break bad, there are easier ways.
Real World Cooking for Seniors: UberEats exists for a reason.
Geography: Two words: Google Maps.
Leave a Comment
About the Contributor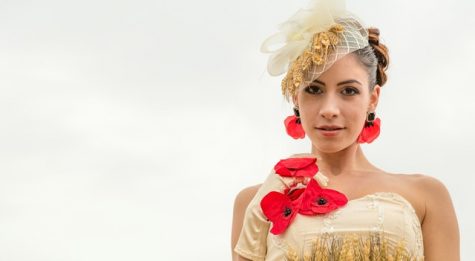 Annie von Dohlen, Writer Emeritus
Author of the smash hit Buzzfeed article "tell us your social security number and we'll tell you what mistake you're making with bacon", brief tenant of...