Rejected College Essays
Another investigation from the intrepid reporters of the Near True News!
At significant risk to their lives and reputations, our stalwart reporters here at the NTN have pieced together shredded documents recovered from the Post-High School Counseling department wastebaskets. In these papers, we found the following rejected essay topics, which you can use for your own college essays (but probably shouldn't).
How I Found Peace With Premeditated Murder

My Clothes Are Not Your Bonfire Starter

No Arson, No Glory, No Lollipops (soon to be a Pixar short)

When My IRS Ransom Letters Went Unanswered

Carrot Cake: True Love in the Age of Pistachio Ice Cream 

What Happened When I Accidentally Drank a Gallon of Balsamic Vinaigrette  

How Garbanzo Bean, My 3 Legged Dog, Became an Unexpected Snack

Eat, Pray, Fall Asleep in the Synagogue

When Your Uber Driver is Your Analytic Geometry Teacher 

Waffle House Stole My Identity: A Tale of Triumph, Perseverance, and the Birth of Socialism.
Leave a Comment
About the Contributors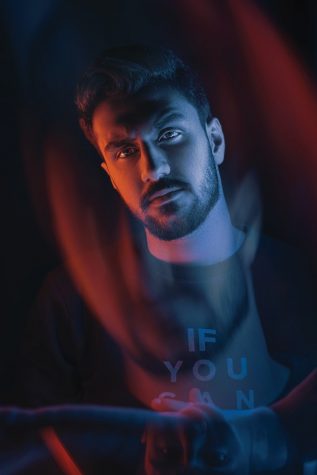 Eli Trokenheim, fish food taste tester, occasional writer
Eli graduated from the Omega One school of Fish Flakes in 1843 with a speciality in tropical freshwater food. He's won the "most medium sized pumpkin"...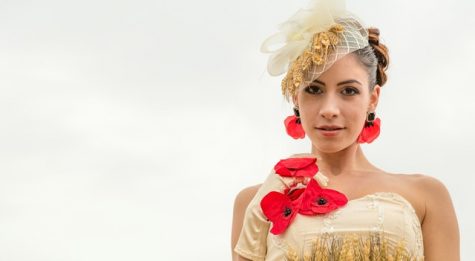 Annie von Dohlen, Writer Emeritus
Author of the smash hit Buzzfeed article "tell us your social security number and we'll tell you what mistake you're making with bacon", brief tenant of...