Top New Trier Alumni Career Paths
As a part of its outreach to New Trier students and families, the Alumni Alliance Center has polled former Trevians from the last 25 graduating classes to determine the most popular career paths. Below are the top careers for New Trier alumni:
Heir: In the first place, these greedy little sycophants keep their pockets wide and morals subdued. Oftentimes, you can spot one getting matching pedicures with their Shih Tzu's or playing bumper cars with their Tesla convertible.
Former Child: Alumni over 40 who act like they're under 20 secure this elusive second spot. These alumni spend their days parting their hair to the side and paying rent out of their very sparkly piggy bank.
Elon Musk's Apprentice: Raise yourself above the common plebs by subordinating yourself to daddy Musk. These ambitious Intro to Business graduates dream of moving up the ranks towards a job where they can do even less.
Influencer: In fourth place, soulless Tiktokers commodify curated versions of their personalities for the enjoyment of children, the elderly, and China's Ministry of Public Security.
Professional Amateur Golfer: They invite anyone to please, please come see them play tomorrow, bright and early, at the Wilmette Golf Club.
Starbucks Barista: Our coffee alchemists grind the beans that keep our labor force up and at 'em, bringing in an annual income of $4 per year. 
Fast Fashionista: Lastly, these stylish girlies market the fruits of outsourced child labor! Raking in an average net worth of 56 gallons of baby tears per year, their simple yet elegant handbags will go with anything.
Leave a Comment
About the Contributors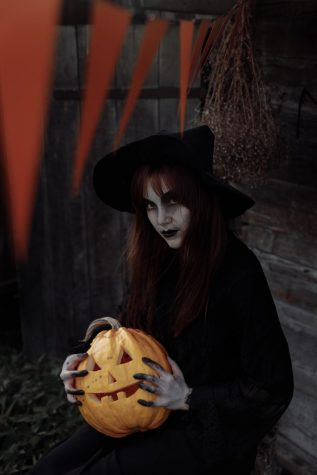 Nicolle Bokiess, wicked witch
Coven leader and reviled spinster, Nicolle is instantly recognizable by the dark shadow she casts in any room she walks into. When not cursing youthful...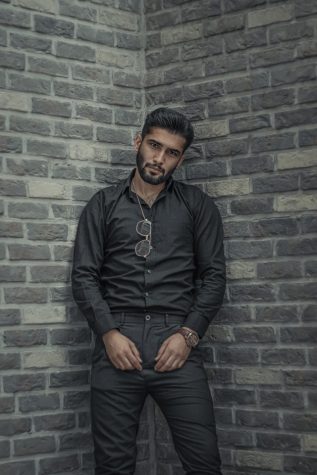 Riley Kramer, pogo stick, unhinged door
Riley is a timid, ineffectual student who cannot make even the slightest effort to compose a staff profile or contribute a picture, and thus, here we are.