Suppression of Journalism is Good, Actually
Many students may wonder why the familiar stacks of student publications like the Near True News aren't showing up in their Adviseries every Friday.
It's not because we stopped reporting the news, or because our delivery guy got lost in the newly-discovered tunnels under the old gym, tunnels that may or may not be inhabited by cannibalistic cave dwellers. No, it's because New Trier administrators decided to cut the student print publication budgets, moving LOGOS, Calliope, the Sophomore Journal, the Political Journal, the Near True News, and the New Trier News to primarily online publishing. 
And we, the staff of the Near True News, wish to express our enthusiastic and unreserved support for this decision.
The downsides of physical print media are almost too numerous to list. Paper creates opportunities for readers to share copies—and, in turn, dangerous ideas—with one another, a sickening trend dating back to the 1400s. In fact, there is an entire room at New Trier devoted to the free exchange of ideas through paper; how a whole library slipped past the administration's digital revolution is beyond us. Add overflowing recycling bins in every hall, ink-smudged fingerprints coating every door, paper cuts in the webbing between fingers, and the obvious fire hazard of allowing highly flammable paper into a public building, and the downsides of newspaper become abundantly clear.
In addition to these physical risks, the printing of physical media also creates another avenue for uninformed, illogical student complaints, which places unnecessary stress on a school administration that must also respond to criticism delivered via email, social media, and parking lot protests. How can they be expected to respond to students' collective ignorance and improve the block schedule? 
We at the Near True News praise our administration in recognizing the value of eliminating newspapers, and presumably by extension, books.  By reducing our format, we can make a more cohesive New Trier, a land where no one, no matter who they are, can speak their mind, except into a digital void bereft of personality, style, and habitual readership. That's the community we want to live in, and we embrace our role in making it a reality. 
Leave a Comment
About the Contributors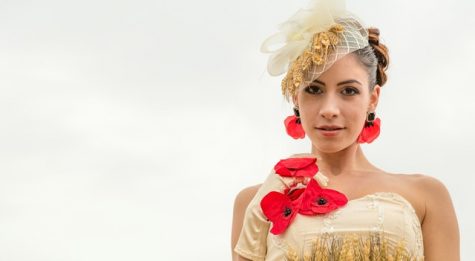 Annie v, Writer Emeritus
Author of the smash hit Buzzfeed article "tell us your social security number and we'll tell you what mistake you're making with bacon", brief tenant of...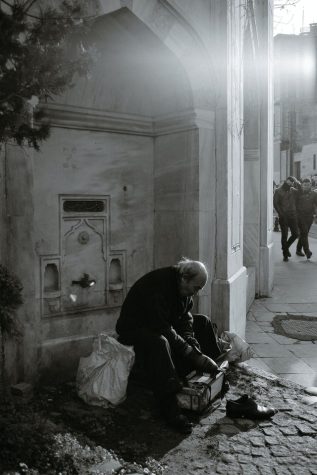 Ben S, Walking Contradiction, wins arguments by yelling the loudest
Ben doesn't think that being random makes things funny, but he does that anyway because actual humor is hard and memes are hip now. He is a major political...