Navigating the Treacherous Hellscape of the College Board
The Advanced Placement system can be full of confusion and all manner of traps, but luckily the Near True News is here to help you get through all your stressful courses. Our research indicates that students who use these tricks will probably earn low 2s on their AP tests:
Acquire a note from the College Board exempting you from any and all New Trier rules for up to three days.

To save memory space, entirely tune out all sentences that don't begin with "This will be on the AP exam".

Spend at least three hours on all homework assignments to become accustomed to exam length 

Practice not eating anything for a month to become used to the AP exam no-food rule

Never ever use the word "monopoly" in your AP free response questions

Make sure you check "White" on the race section to boost your score.

Purchase AP Premium for access to exclusive practice tests. It's like buying a higher score, and you'll feel better inside!

Save your SAT score as documentation of your intrinsic value as a human being – it might get you a better price when you sell your kidneys 

If you miss the exam sign up deadline, offer your firstborn child as compensation for a late registration 
View Comments(1)
About the Contributor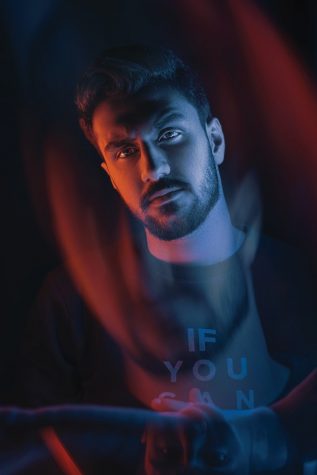 Eli Trokenheim, fish food taste tester, occasional writer
Eli graduated from the Omega One school of Fish Flakes in 1843 with a speciality in tropical freshwater food. He's won the "most medium sized pumpkin"...